I am Jon Boafo 
a Sports & Marketing professional.
I moved back to Africa in 2012 after more than 20 years roaming around the world. I moved back to Ghana, for about six years and now reside in Côte d'Ivoire.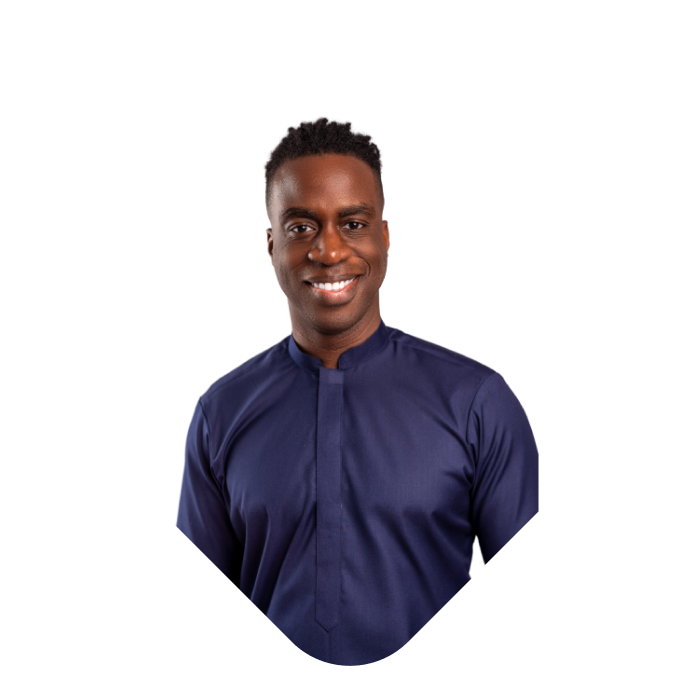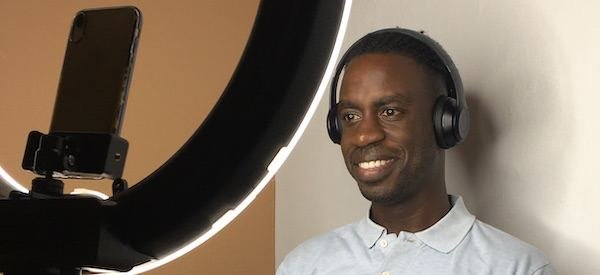 In my time since I moved back, I have met so many
inspiring people
and this website is my way of telling their stories. Stories of people that inspire me.
You will also find my thoughts on all things sports and marketing, as well as the books that I read.
You can always contact me directly
on social media